There are a lot of problems that can occur when pests enter your home. However, if you live in an apartment or multi-unit building, these problems can are intensified.
You can learn more about the importance of keeping pests out of apartment buildings and what Woodbridge pest control is available to you by reading what the experts at Bluebird Pest Solutions have to say.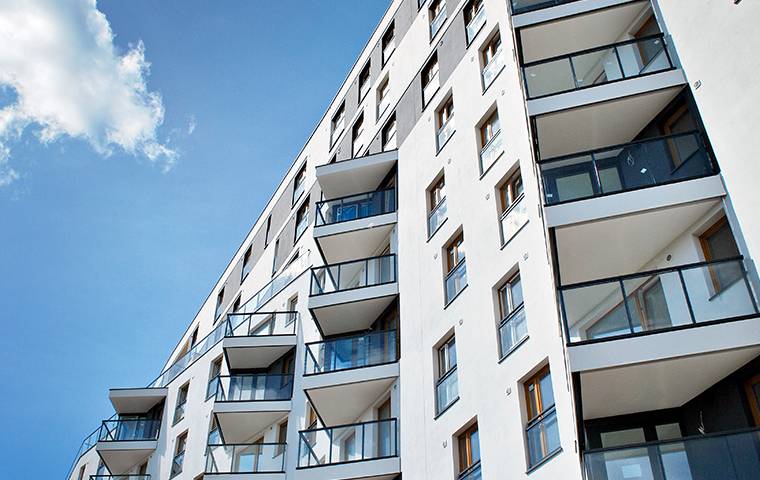 Why Is Commercial Pest Control Important For Apartment Buildings
Because you have people living on a property much larger than a single residential home, you want a mix of residential pest control and commercial pest control services. For this reason, some pest control companies won't service apartments or multi-unit buildings.
Apartment buildings need pest control more than any other property because of the many people residing there. If one unit has a pest infestation, these pests will continue to spread to other units until you treat the entire problem. So you never know who else you are affecting by attracting pests to your apartment.
What Pests Does Commercial Pest Control Treat For?
The types of pests commercial pest control services treat will vary depending on the company. For example, termites are very tricky pests to eliminate, so some pest control providers are not experienced enough with these pests to confidently eliminate them, especially from large commercial facilities.
If a company doesn't treat some pests, it doesn't mean they don't provide quality commercial pest control; it just means they have put their focus elsewhere. Like any other industry, companies have limitations on what they can handle, so you have to find the right services for your needs.
The Problems Pests Can Cause In Multi-Family Dwellings
Pests can cause some dangerous problems in any residence. Depending on the type of pest you're dealing with, this could include:
Spreading diseases
Spreading parasites
Contamination of food, surfaces, and other items
Bites and stings
Allergic reactions
Irritation of asthma and allergies
Damage to the property and personal belongings
Odor
Unsightly and unsanitary messes caused by droppings and waste
Attracting other pests and problems
Keep in mind that a pest problem affects not just one person but many in a multi-family dwelling, so it is essential to get the proper pest control treatments to eliminate active pests.
As mentioned above, multi-family dwellings require a cross between residential and commercial pest control services. You want the sensitive touch of products used near kids and pets but the rigor of large facility control.
Complete Pest Control Services For Apartment Buildings
If you need assistance with pests in an apartment building, you will want to look for quality commercial pest control. Bluebird Pest Solutions provides commercial pest control services for property management. We understand how quickly pests can spread, so we will diligently work to keep all property residents safe.
At Bluebird Pest Solutions, we offer services for all the area's most common critters. Specialty services for pests that are a bit more challenging, we target through:
Don't wait to get assistance for apartments or multi-unit buildings. If you are a tenant, make sure you don't have to go through your landlord or leasing agency before contacting pest control experts.
Give us a call at Bluebird Pest Solutions for services that eliminate active pest problems and prevent new ones from forming.