Effective Pest Control For Woodbridge, VA Homes
When pests invade your Woodbridge home, they do more than cause damage or spread disease; they also steal your peace of mind. Knowing pests are in your house but not knowing the best way to get rid of them is a tough spot to be in, but with Bluebird Pest Solutions, you don't need to spend another minute worrying about it.
Bluebird Pest Solutions offers pest control treatments delivered by local experts who care about you and your family. As lifelong Virginians, we know the pests in our area and how best to eliminate them, and as homeowners ourselves, we make sure to treat your home with the same care that we treat our own. No matter how big or small, we can take care of all your home pest control needs.
Our Home Pest Control Process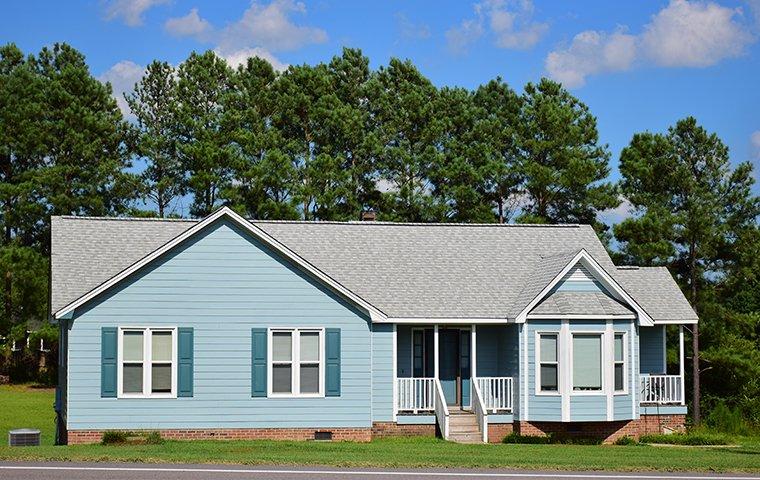 To best understand your home's particular pest problems, we need to carefully inspect your property. We'll do a full exterior inspection to identify pest activity, find entry points, and determine if any conducive factors might contribute to future pest problems. With this information, we'll develop a treatment plan tailored to your home's pest control needs.
After developing your treatment plan, we'll perform your first treatment. This treatment focuses on the exterior of your home, using a combination of products and product types to eliminate active pests and prevent new ones from getting inside. If treatment is necessary on the interior of your home, we'll take the Integrated Pest Management approach of being thorough while using the least amount of product necessary.
Follow-up treatments keep your home's pest protection in place. We'll treat the exterior during each follow-up treatment and can treat the interior on an as-needed basis. For your convenience, we use a monthly billing system where you can set up automatic payments.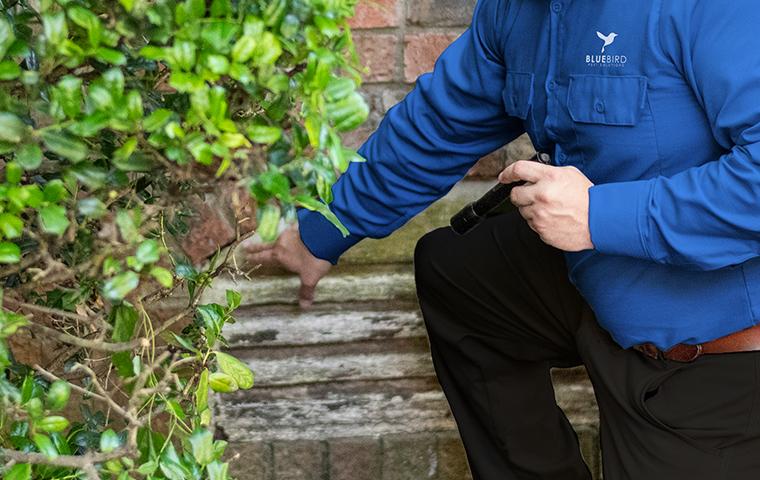 Inspection
A full exterior inspection of your property allows us to identify the pest pressures your home is facing. This information helps us customize a treatment plan to meet your home's needs.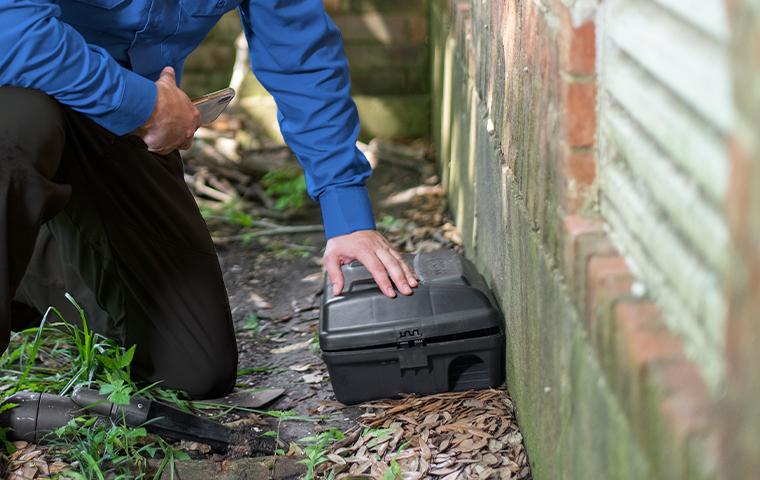 Treatments
Treating the exterior of your home with a specialized combination of products will eliminate active pests in and around your home while also protecting it from future pests.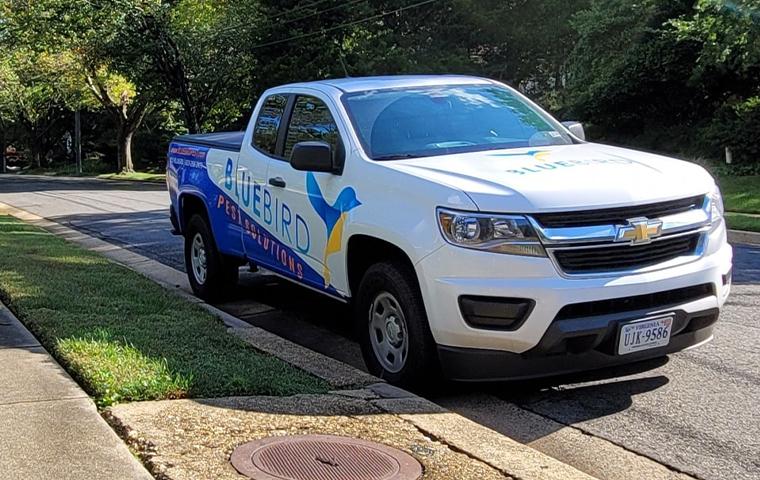 Follow Up
Providing the exterior of your home with regular follow-up services allows us to maintain your home's protection. Interior pest control treatments are available as necessary.
Our Specialty Pest Control Services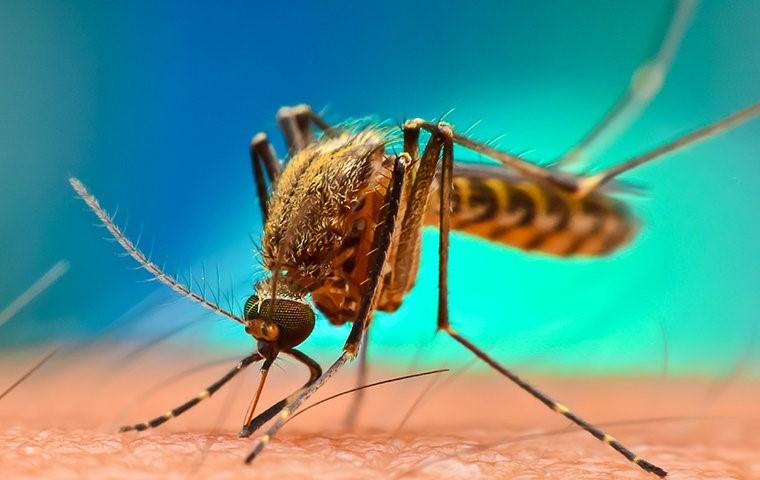 If a particular pest is causing problems in or around your Woodbridge home that is not included in our general home pest protection, we can still help. We offer the following pest-specific services. You can learn more about each one on their service pages.
We Work For You
At Bluebird Pest Solutions, we are a customer service company that does pest control. With us, you won't be a nameless number on a spreadsheet but a person who we care about and whose pest control problems are our problem to solve. Our team has expertise in solving pest control problems of all sizes and a commitment to delivering outstanding customer service. No matter the size or severity of your pest problems, you can count on us to do eliminate them quickly and effectively. Contact us today to request a free quote.
Request Your Free Quote
Complete the form below to request a no obligation quote.
Recent Blog Articles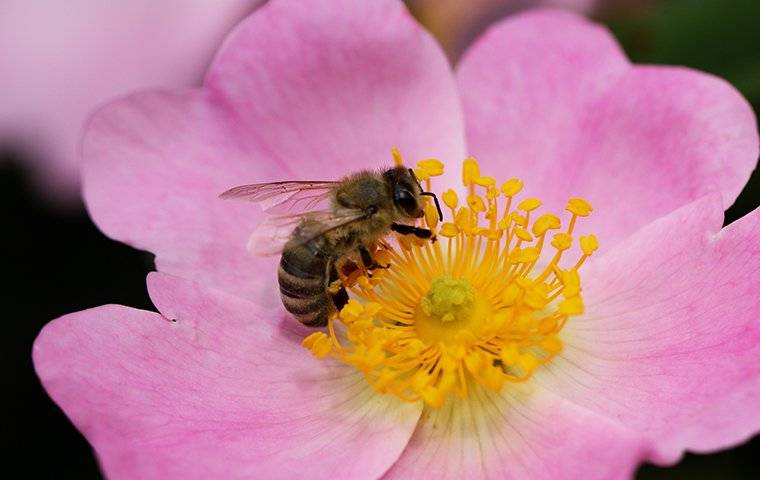 July 15, 2022
Buzzing bees bugging you? Have the professionals take a look.... Read More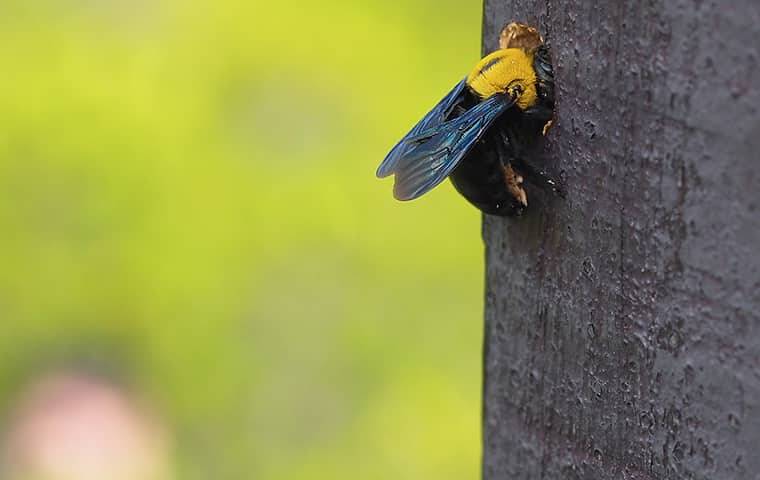 June 15, 2022
Bees are good in many ways, but this doesn't mean you want them around your Fairfax property. Learn how to safely and gently remove bees from your yard.... Read More